Feedback from previous training
Objectives of training were clearly defined

100%

100%

Content organised and easy to follow

100%

100%

Trainer was knowledgeable about the training topics

100%

100%

Trainer was well prepared

100%

100%

Training objectives were met

100%

100%
Correct as of 11/07/2016 (14 responses)
What did you most enjoy about the training?
"It was clear and informative"
"Learning about a topic completely new to me"
"It was thought provoking I can see a need for this"
"Seeing Archie, Seeing pictures of how happy the children are with Archie."
"Meg was enthusiastic and knowledgeable"
"The passion from Meg about the service"
"All the information was relevant"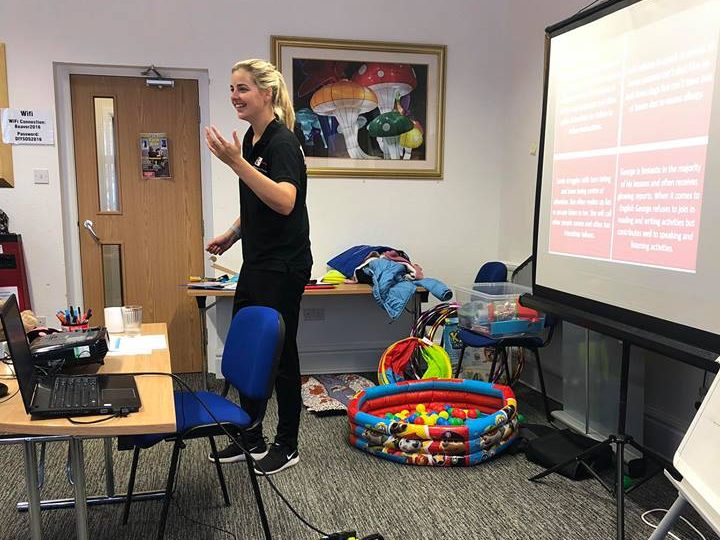 Have your own dog you want to train as a therapy dog? Interested in getting a dog to train as a therapy dog? Register your interest now for January 2019 training courses.