Well-Being
To support positive mental health and well being
Forward Thinking
To provide creative and modern sessions suited to the individual or group
Literacy
To support literacy through Read To Archie in fun engaging sessions
Customer Support
To offer outstanding customer service and training responding effectively to customer needs
Our Story
Meg introduced Archie to a multi-site Pupil Referral Unit in 2015 in order to support social and emotional well being for students amongst the most vulnerable young people. The outstanding effect, results and feedback encouraged the set up of Archie Therapy Limited to respond to demand and further support those in and around Blackpool.
Enjoyment of Sessions

100%

100%

Behaviour Improvement

95%

95%

Effect on Personal and Social Emotional Well Being

100%

100%

Effect on Staff Stress Levels

95%

95%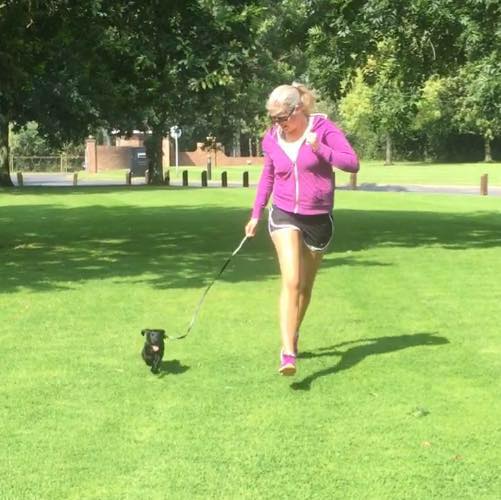 Meg Blore
Director / Animal Assisted Therapist
Director of the company and Animal Assisted Therapist. Meg is an Assistant Head teacher at a school for young people with emotional and behavioural difficulties. Her high delivery of training and sessions resulted in her nominated for Young Entrepreneur of the Year in the North West.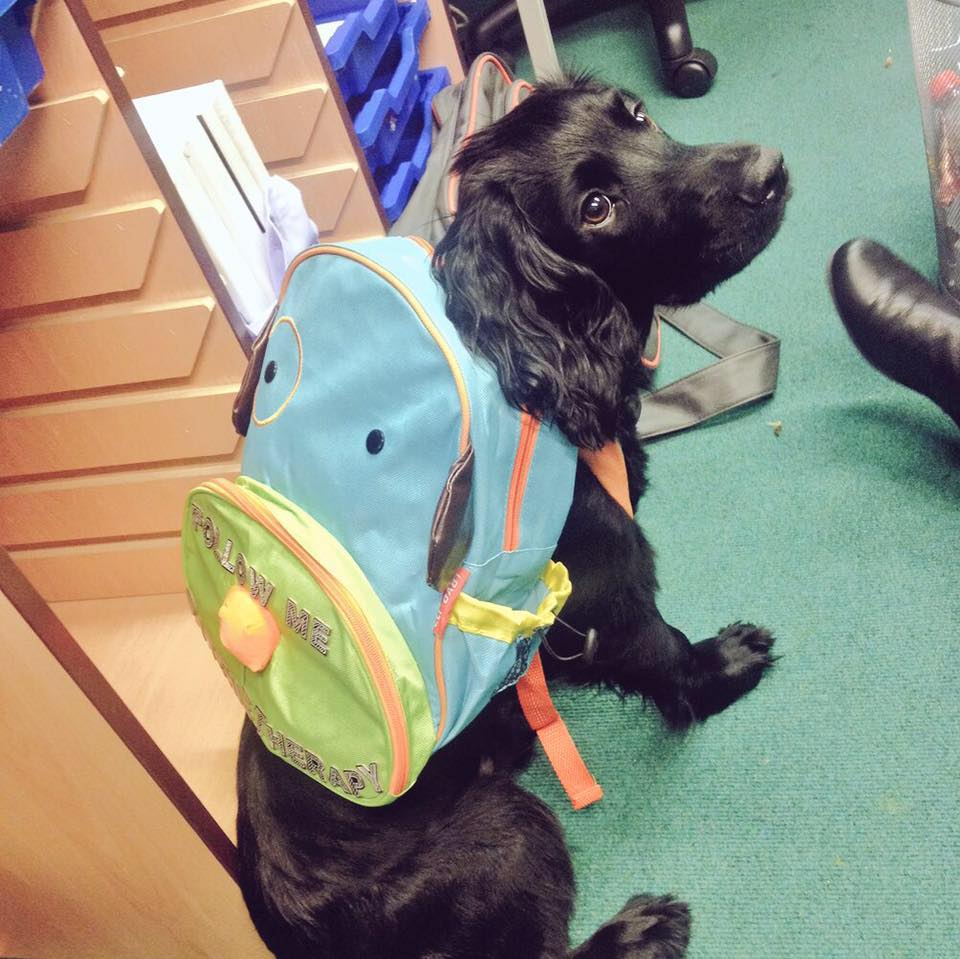 Archie
Therapy Dog
Archie has undergone training based on positive rewards and is currently working his way through the Kennel Clubs Good Citizen Awards. It is clear to everyone who meets Archie just how much he enjoys his role. Archie has appeared in the Guardian Newspaper and on BBC North West. A real local celebrity